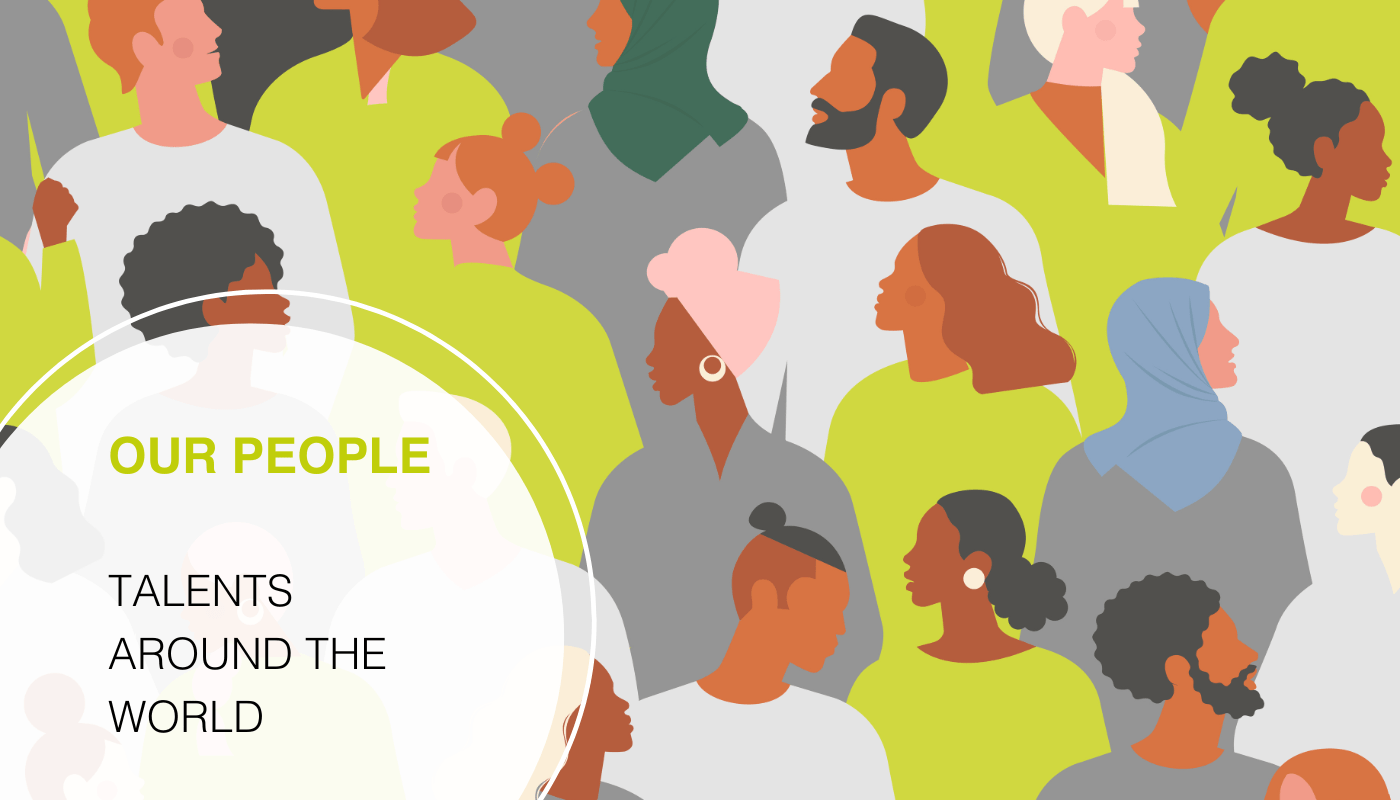 Your Energy powers Pramac, together We Are The Energy Generation – Talents around the world
As a global Group, we work to build an International and dynamic environment as an added value for the company and its people. Mobility allows us to share culture and know-how on a global level, thereby becoming a growth factor for the individual assets involved and for the Group as a whole.
We are glad to share the stories of our talents that contribute to our global vision.
Let us introduce Kyriaki Karagkiozidou, Finance Manager, one of our talents who has recently moved to our Australian branch from Germany.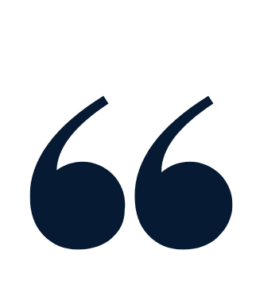 Last year, I had to deal with a personal challenge, and after that I was ready for a fresh start. Unexpectedly, Pramac proposed me to move to Australia, and that was the opportunity I was waiting for. I would have not made a similar decision by myself since I did not want to let down any of my colleagues in Germany. I have been to Australia since mid-December now, and everyone has been welcoming and very friendly. It feels very familiar, having worked for Pramac for many years and having known the organization's values, have made the moving and the transition easier. I look forward to seeing what this new chapter of my life has to offer.
Gianluigi Benvenuti, Team Leader, who spent 6 months in one of our UK branches.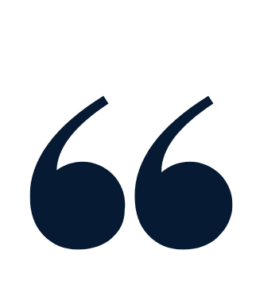 I always had the desire to make an experience abroad, but I never had the chance to. So, when Pramac offered me this opportunity, I was thrilled. This has been the most enriching experience of my career so far. I have learned a lot in these 6 months about the company and myself, and I have met many new colleagues. There have been also challenging times, having to deal with a new environment and culture, but I am pleased with the results we achieved together with the rest of the team and the relationship we have built.
Cristian Cavazzuti, Director of Corporate Development, Corporate Finance, Mergers and Acquisitions Strategy, had instead an over ten years' experience abroad.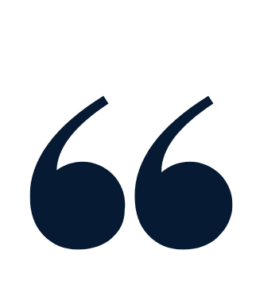 I am deeply grateful for the opportunities received by Pramac and Generac to work abroad. Each of these have been learning experiences, and a value for my professional career and growth. All countries visited and teams met have shaped my path and have mold my skills. Growing my international network has allowed me to bring together colleagues from different backgrounds, reinforcing the team spirit across the company. I encourage everyone to start a journey abroad, and I am proud to be part of a Group that is offering these opportunities to our people!
After working for four years in the HQ in Italy, Valentina Gatti, Finance Manager, moved to work in our UK branch.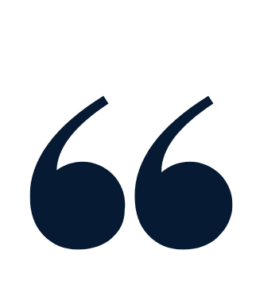 Originally, I never had the intention to work abroad. I was travelling a lot for work and often visiting branches, but I never thought to work and live somewhere else. Then, Pramac offered me a new opportunity in UK with a new professional role. Their offer was a real opportunity to develop my career and professional competencies, so I took it! Pramac has encouraged and sustained me to grow professionally.  I am extremely grateful for the trust showed towards me and my professional skills.
Francesco Lo Parco, Finance Manager, moved from Italy to Australia.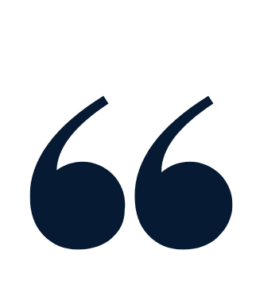 One of my goals has always been to live and work abroad, Pramac made my wish come true! They knew my desire to go abroad and made it possible for me to accomplish this goal with them. After working for over a year in Pramac HQ in Italy, they offered me a position in Australia. I have been in Australia since 2018; this has been a great opportunity to challenge myself, learn new skills and experience new responsibilities both on a personal and professional level. I am proud to work for a company that supports its talents and encourages them to take new paths!
If you are interested in working in a global company, take a look at our worldwide open positions on LinkedIn
Keep following us for other talents stories!
We are the Energy Generation